SOWT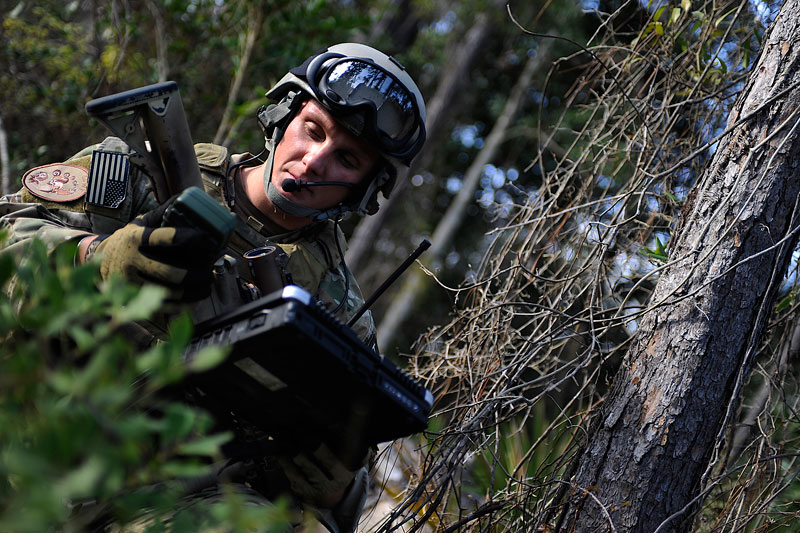 MISSION
Special Operations Weathermen, commonly referred to as SOWT's, are meteorologists with advanced tactical training to operate in hostile or denied territory.  They gather and assess weather and environmental data and provide intelligence from forward deployed locations in support of special operations. 
CAPABILITIES
SOWT's are special operators whose unique capabilities include advanced forecasting, with numerous meteorological and oceanographic skill sets.
QUALIFICATIONS
Advanced weapons, small unit tactics, static line parachuting, meteorologist and oceanographic certifications.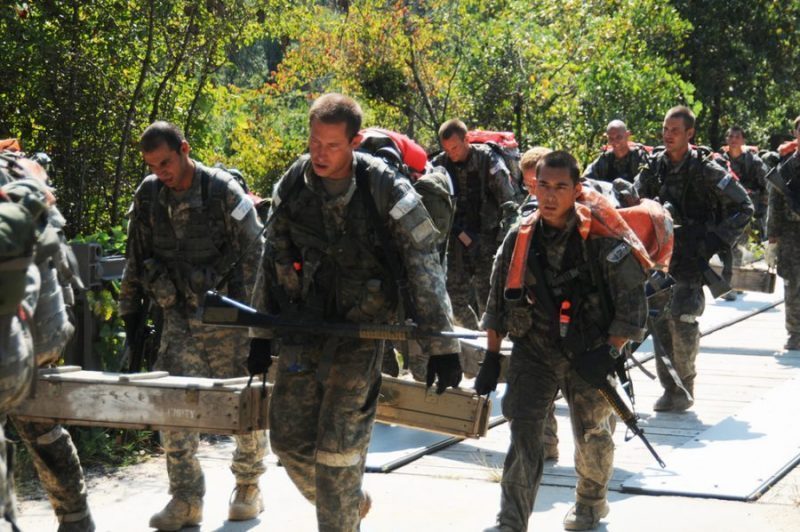 TRAINING
Special Operations Weather Selection Course, Lackland AFB, Tx.
2-week orientation course focusing on physical fitness, sports physiology and nutrition, and SOWT fundamentals. 
Air Force Special Operations Weather Initial Skills Course, Keesler AFB, Ms.
29-week course teaches advanced and satellite meteorology, meteorological reports and computer operations, weather chart analysis, weather radar, forecasting and synoptics. This is the same course, with the inclusion of additional physical fitness training, that all Air Force weather apprentices attend.
Army Airborne School, Fort Benning, Ga.
3-week course teaches basic parachuting skills required to infiltrate an objective area by static line airdrop.
Air Force Survival School, Fairchild AFB, Wa.
3-week course teaches basic survival techniques for remote areas. Instruction includes principles, procedures, equipment and techniques, which enables individuals to survive, regardless of climatic conditions or unfriendly environments.
Air Force Special Operations Weather Course, Pope Army Airfield, Nc.
8-week course providing final SOWT qualifications. Training includes communications, land navigation, small unit tactics, as well as specific training such as single station analysis, data forecasting and tactical meteorological equipment. 
Air Force Special Tactics Advanced Skills Training, Hurlburt Field, Fl.
Specialized course for new SOWT's designed to produce mission-ready operators. During this course, SOWT's receive initial training into special operations including infiltration/ exfiltration methods, and additional combat training.
Click here for Frequently Asked Questions.