TACP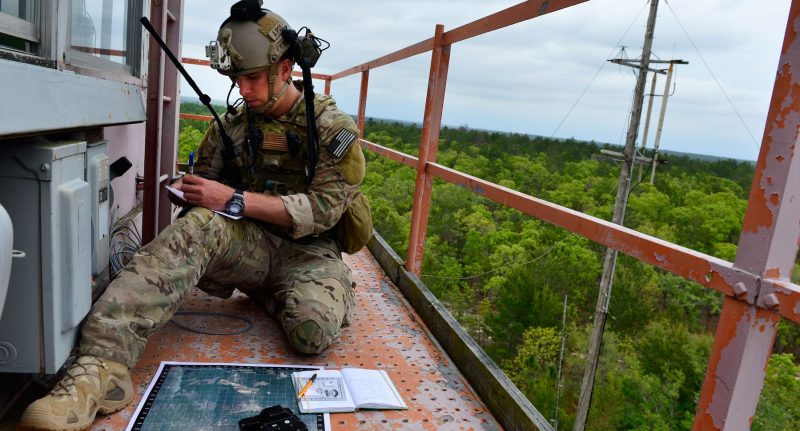 MISSION
Special Tactics TACP's deploy into combat and hostile environments to provide terminal attack control in support of special operations.
CAPABILITIES
Special Tactics TACP's are special operators whose unique capabilities include communications and terminal attack control. 
QUALIFICATIONS
Advanced weapons, small unit tactics, advanced communications, and terminal attack control.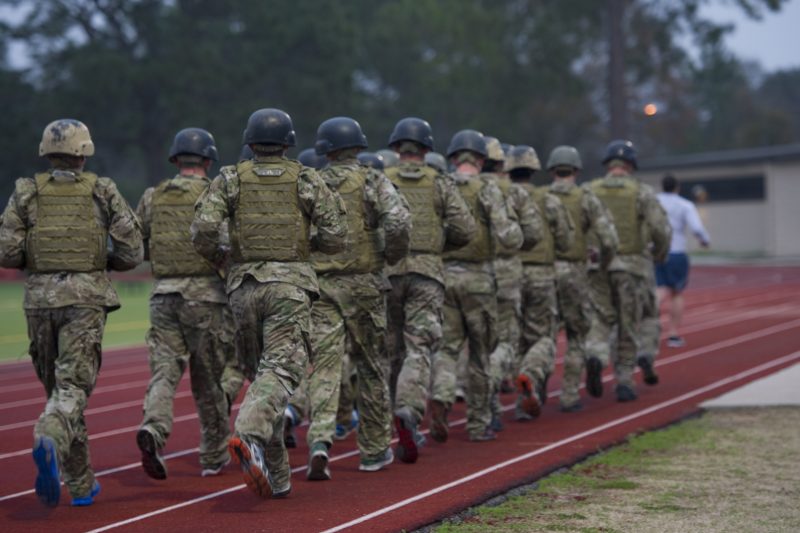 TRAINING
Air Force Tactical Air Control Party Preparatory Course, Lackland AFB, Tx.
1-week course that prepares trainees for TACP duties. 
Air Force Tactical Air Control Party School, Lackland AFB, Tx.
12-week school instructs students on radio familiarization, field and combat training, land navigation, aircraft recognition and weapons systems, and air support coordination and execution.
---------------------------------------------------
*Tactical Air Control Party members, commonly refered to as TACP's, must first have experience within the TACP career field before they can apply for selection into Special Tactics.  There are only a small number of TACP members within Special Tactics, while the vast majority of the career field are assigned to conventional Army units.  
*If accepted for duty in Special Tactics, candidates must complete a selection process and will then attend the AST course outlined below.  After completion of Special Tactics training, candidates will often have opportunities to attend additional schooling. 
Air Force Special Tactics Advanced Skills Training, Hurlburt Field, Fl.
Specialized course for TACP's that have completed selection for Special Tactics, in order to produce mission-ready operators. During this course, Special Tactics TACP's receive advanced training for special operations including infiltration/ exfiltration methods and additional combat training.
 Click here for Frequently Asked Questions.